---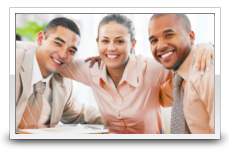 Professional Process Service and Investigations, LLC. has provided high quality investigative and claims management services to the Insurance and Corporate World for over 20 years. Our diversified team's Past and Current experience consist of prior Law Enforcement (Texas DPS State Trooper), Surveillance Investigations, SIU Investigations, Paralegal, Process Servers, and Military Members.
Our team follows industry standards and utilizes the latest that technology has to offer.
We specialize in and service the following areas:
Surveillance
Witness Locate
Records Research
Widows Checks
Activity Checks
Alive & Well Checks
SIU Interviews
Motor Vehicle Accidents
Pre Litigation Agreements
Industrial Accidents
Clinic Inspections
Process Service
Expert Witness Testimony
We look forward to serving all of your investigative needs. Get Started!